Over the past few years the education sector has rapidly increased its use of technology due to the Covid-19 pandemic. Cloud-based platforms and virtual reality are now standard practice across teaching and learning facilities nationwide.
But before the pandemic, the online learning revolution had been developing, increasing by 900% in two decades1. 
So what's next for the sector and will the use of technology continue to rise?
H2: Blended learning
This will become the new normal. During the pandemic there was widespread adoption of online learning for students of all ages and abilities, but as we've returned to normality, there has been a decrease of online teaching. This is set to change, as with working environments, many people created a new lifestyle during the pandemic to allow for a healthier work life balance, many students want the option of blended learning to allow for that type of flexibility too. Blended learning offers face to face support when needed, while allowing students to access resources from anywhere at any time. 
H2: SEND software
While many students thrived with online learning, many with special educational needs did not. The UK's Chartered College of Teaching found that 66% of special educational needs and disability (SEND) students had not engaged with online learning since classrooms closed in March 20202, which has left a profound and lasting impact on their educational progress. Moving forward there will be emphasis on providing access to SEND software to provide equal opportunities for all students.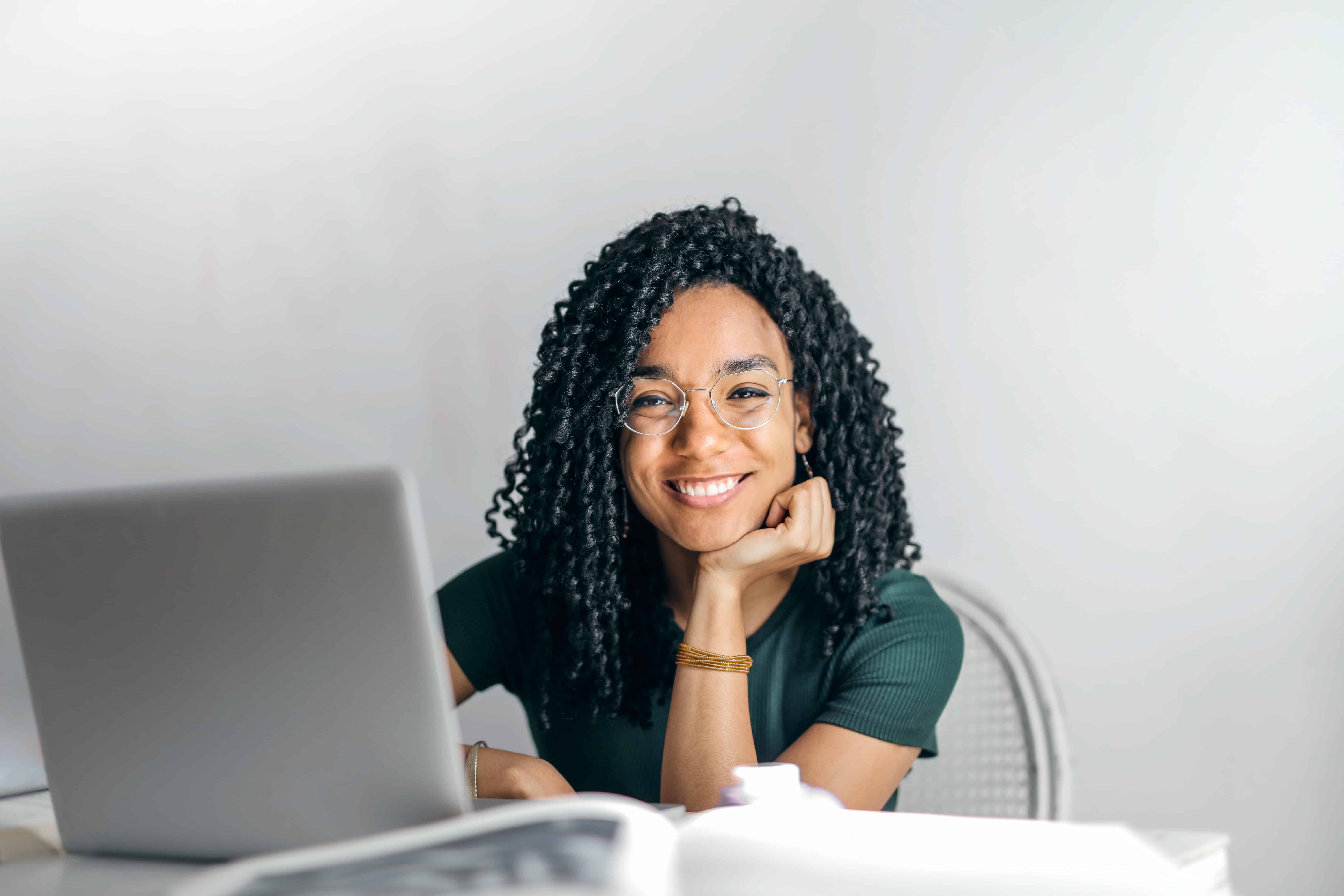 H2: Curriculum design
Many of the curriculums, lessons and experiences planned by teachers were established before the increase in online learning. Moving forward there will need to be a new approach to curriculum and lesson design to ensure remote and online learning is fully integrated and maximising online opportunities to teach and learn.
Some courses which are usually taught in labs or practical environments such as sciences and health and social care, could now include augmented reality to deliver the experience needed in a more flexible way.
H2: Personalised learning
Classroom based learning has never been able to achieve a fully personalised approach, but different students can excel in different ways when their learning is highly targeted and meets their individual needs.
With the increase in technology comes an increase in data which can be programmed to create a more personalised syllabus for students. This can take the pressure of teachers allowing them to focus on face to face support, while also enabling more students to achieve their qualifications, without the need for resits. 
Discover how the Greater Manchester Colleges Group has supported students through digital and blended learning since 2020 here.
References
2 Edtech