About GMColleges
The GMColleges represents the nine Further Education Colleges in Greater Manchester
GMColleges is a long standing and mature partnership with a strong track record of effective collaboration and ambition for the future. Our high performing colleges meet the needs of the employers and the GM workforce, current and future, in key growth and employment sectors with training at all levels and ages from entry to post graduate.
GMColleges collectively delivers learning to 70,000 students (30,000 16-18 year olds and 40,000 adults) including many of those most vulnerable in society.
£500M
Added income to
the GM economy
10K
Businesses
worked with
10K
Students provided with
degree and higher skills
3K
High risk students
supported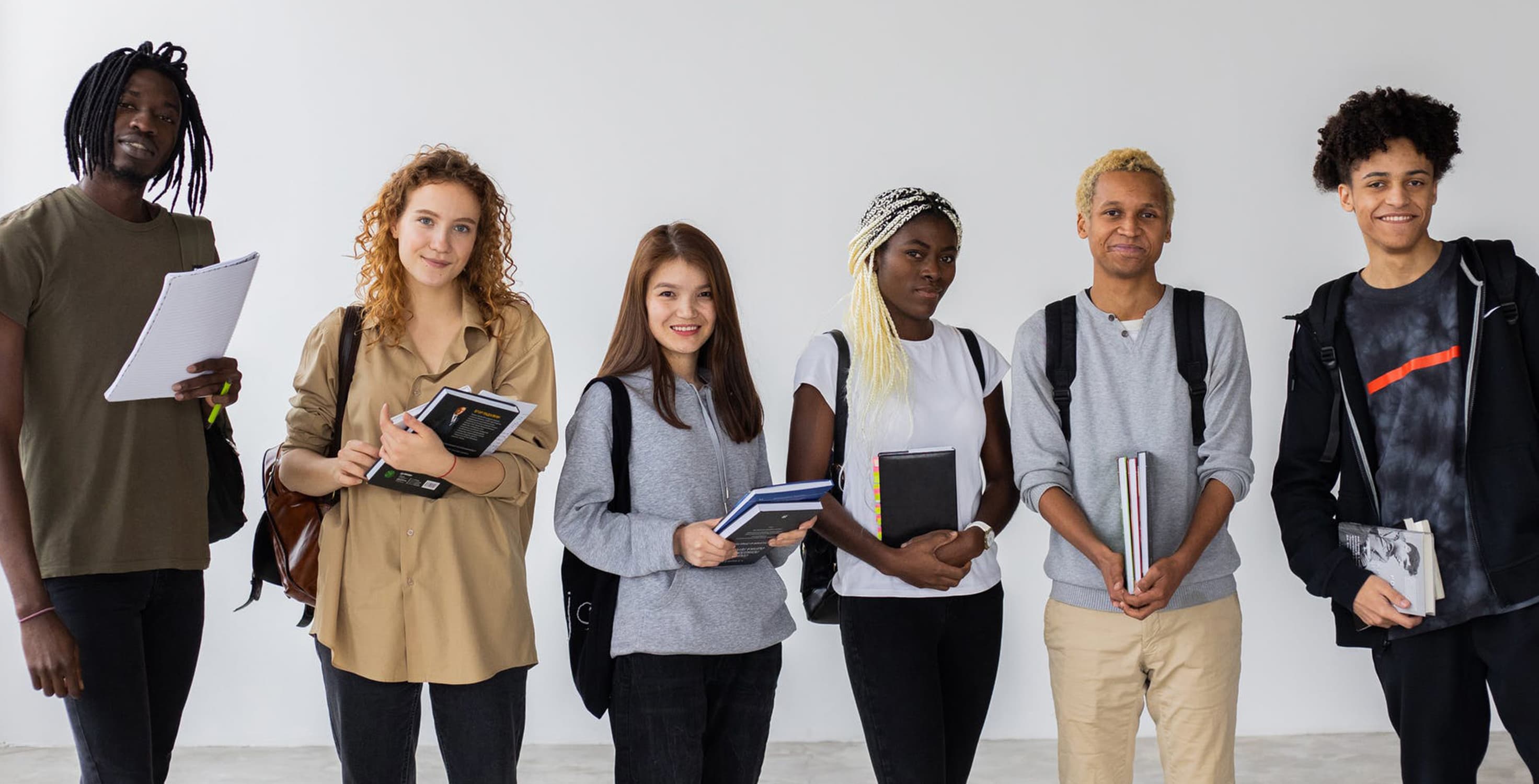 Further Education Colleges transform lives. They help people make the most of their talents and ambitions and drive social mobility; they help businesses improve productivity and drive economic growth; they are rooted in and committed to their communities and drive tolerance and well-being. 
Working together in Greater Manchester as GMColleges, the nine Further Education (FE) colleges are dedicated to delivering Greater Manchester's priorities individually within their own towns and communities, and collectively across the city region.
We are experts in the development and delivery of technical education and are key strategic partners for Greater Manchester Combined Authority and its Mayor. GMColleges provides a collective voice for the sector both as thought leaders and as a sounding board to provide strategic advice and solutions to influence policy change. Our activities include delivery of collaborative projects of shared interest, sourcing additional resource and collective research and lobbying. 
Take a look at some of the GMColleges projects we have delivered with our partners here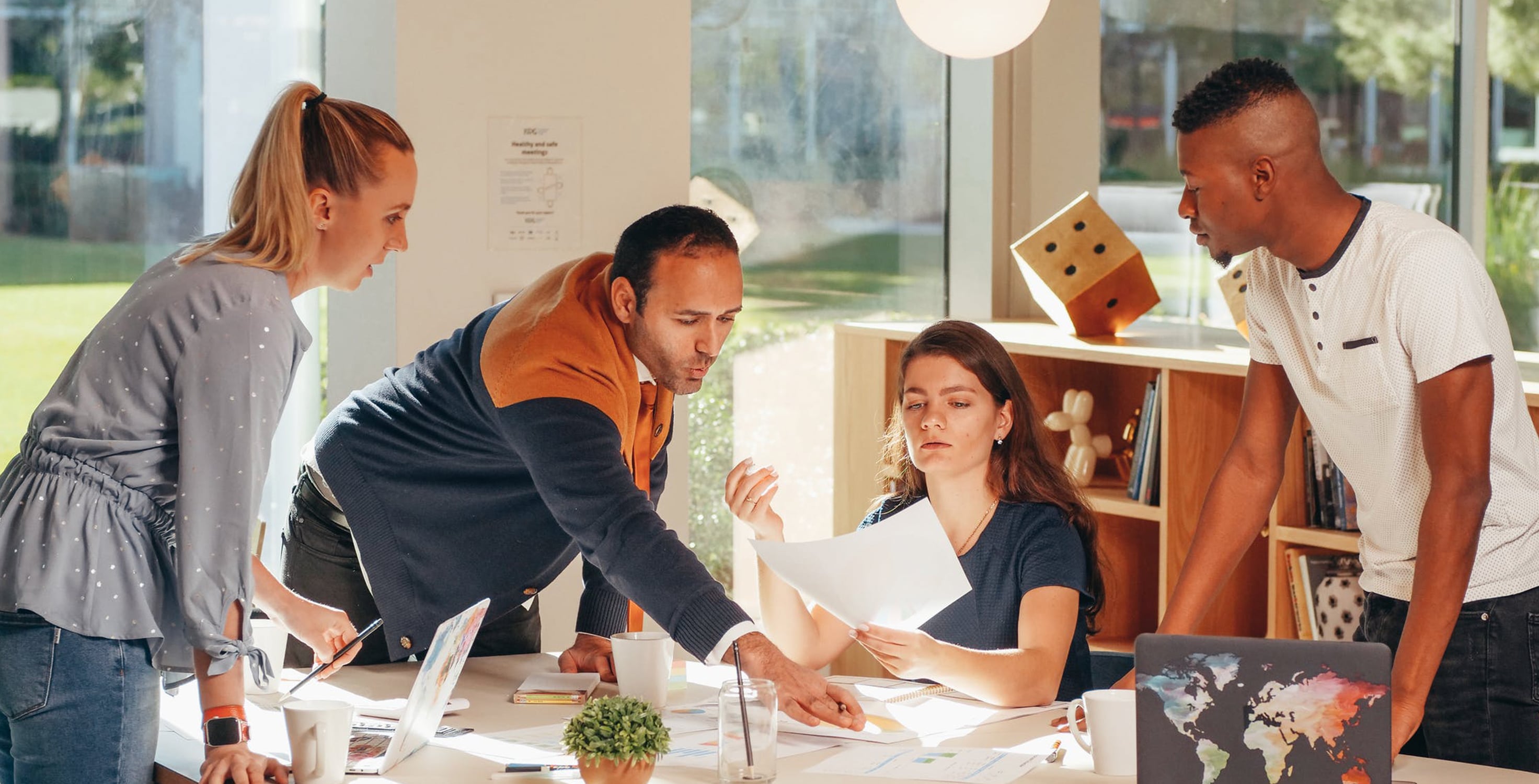 Our Projects
GMColleges collaborates in a number of projects covering topics that reflect issues of importance, not only to colleges but to the Greater Manchester economy and society as a whole.
View Projects
Our Colleges
The nine Greater Manchester Further Education colleges offer courses ranging from improving basic skills, to providing technical and vocational skills, apprenticeships and higher level skills.
View Colleges