Launched in September 2021 across the majority of our Further Education colleges, T Levels have been greeted with a fantastic response by students, teachers and regional employers.
The new qualification saw the biggest shake up in post school education in the last seventy years, delivering a revolution for technical education. Designed by employers, T Levels are helping to plug the skills gap across the Greater Manchester region, which has become more vital than ever before post pandemic.
Created to be the 'gold standard' of technical education, T Levels aim to help young people to develop the higher skills and knowledge to succeed in rewarding careers, and to give employers the skilled workforce that they need.
The T Level Transition Programme has also been developed to provide a high-quality route onto T Levels, for students who would benefit from the additional study time and preparation that it will give them before they start their T Level.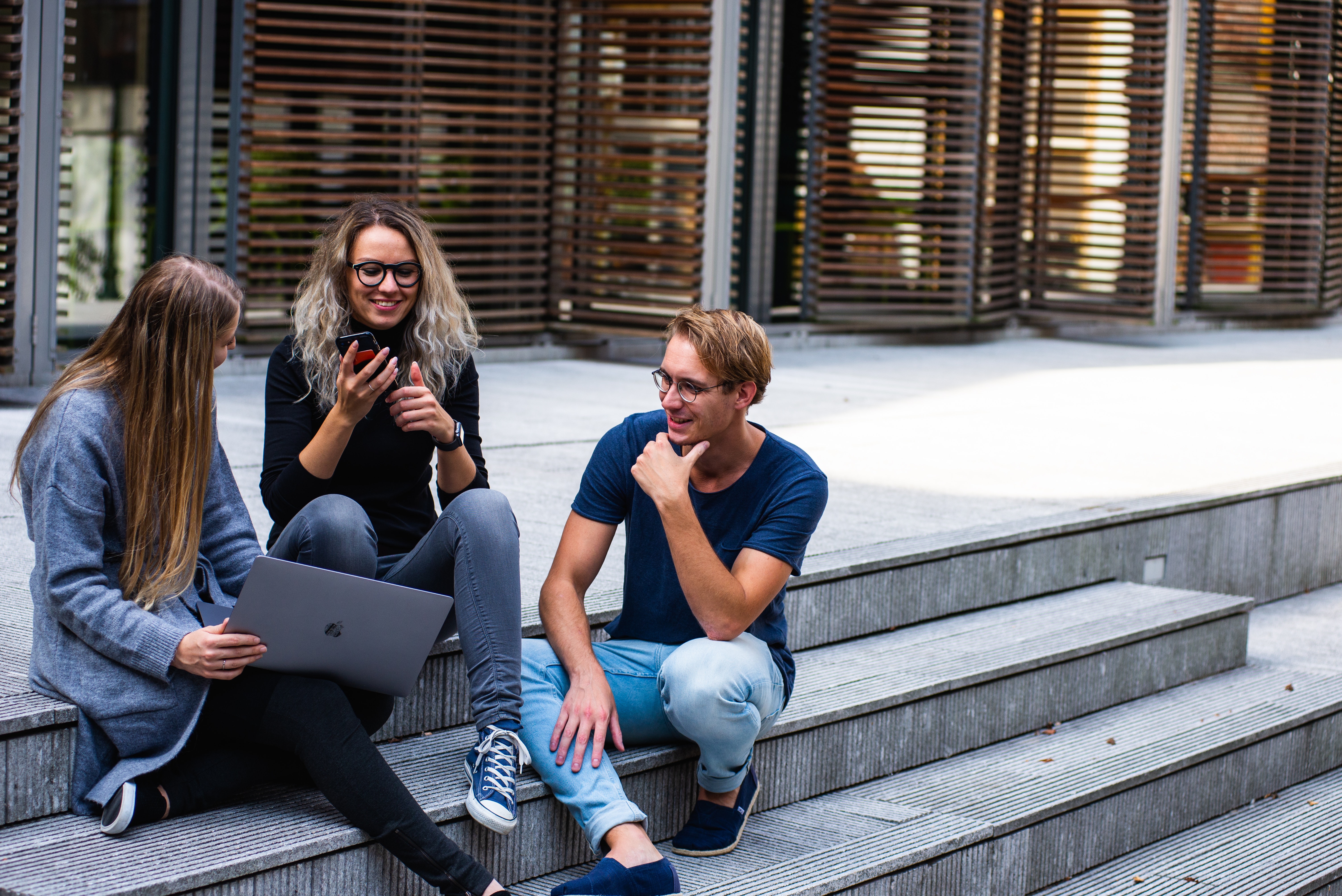 How popular have T Levels been?
Currently over 400 T Levels are underway across Greater Manchester Further Education colleges in a variety of subjects including Construction, Digital, Education and Childcare and Health and Science.
Courses including Building Services, Design, Surveying & Planning, Early Years Education & Childcare and Healthcare are thriving across our Greater Manchester colleges, many with two cohorts.
Which employers are involved?
A range of employers are working collaboratively with our colleges, with some of the biggest name brands and businesses including:

NHS

Rochdale Borough Council

Lloyds Banking Group

The University of Manchester

Kier

Caddick Construction

Wilmott Dixon



Salford City Council
NOVUS
Urmston Aquatic and Reptile Centre
BBC
Kevin Scholey, Programme Manager, focusing on Local Area Programme T Level Implementation at Greater Manchester Combined Authority said, "T Level qualifications are a fantastic route for 16 to 18 year olds to achieve a robust technical qualification, preparing them for the world of work. During the pandemic many colleges and students have faced challenges whilst undertaking these courses, such as securing Industry Placements while many of the region's employers were following 'work from home' guidance. Recently the government has announced that students who started a T Level in 2020 and 2021 can complete a chunk of their industry placement remotely. This is a great reassurance for students and colleges and will help us to take positive steps forward in technical education in 2022."
From September 2022 all nine of our colleges will have a T-Level provision and there will be a new T Level offering available, with courses including Legal, Finance & Accounting, Business and Administration and Engineering and Manufacturing.
Our Greater Manchester Colleges collaborated on a project to focus on practitioner development ahead of the roll out of the new T-Levels qualification, to find out more visit our project T Level Professional Development.