Over the last decade the gap between further education qualifications and vital industry experience has begun to widen, leaving many young adults unprepared for the industries they have studied hard to work in.
After years of planning, T-Levels were introduced across the UK as an alternative to A Levels, post-16 vocational courses and apprenticeships, in September 2020.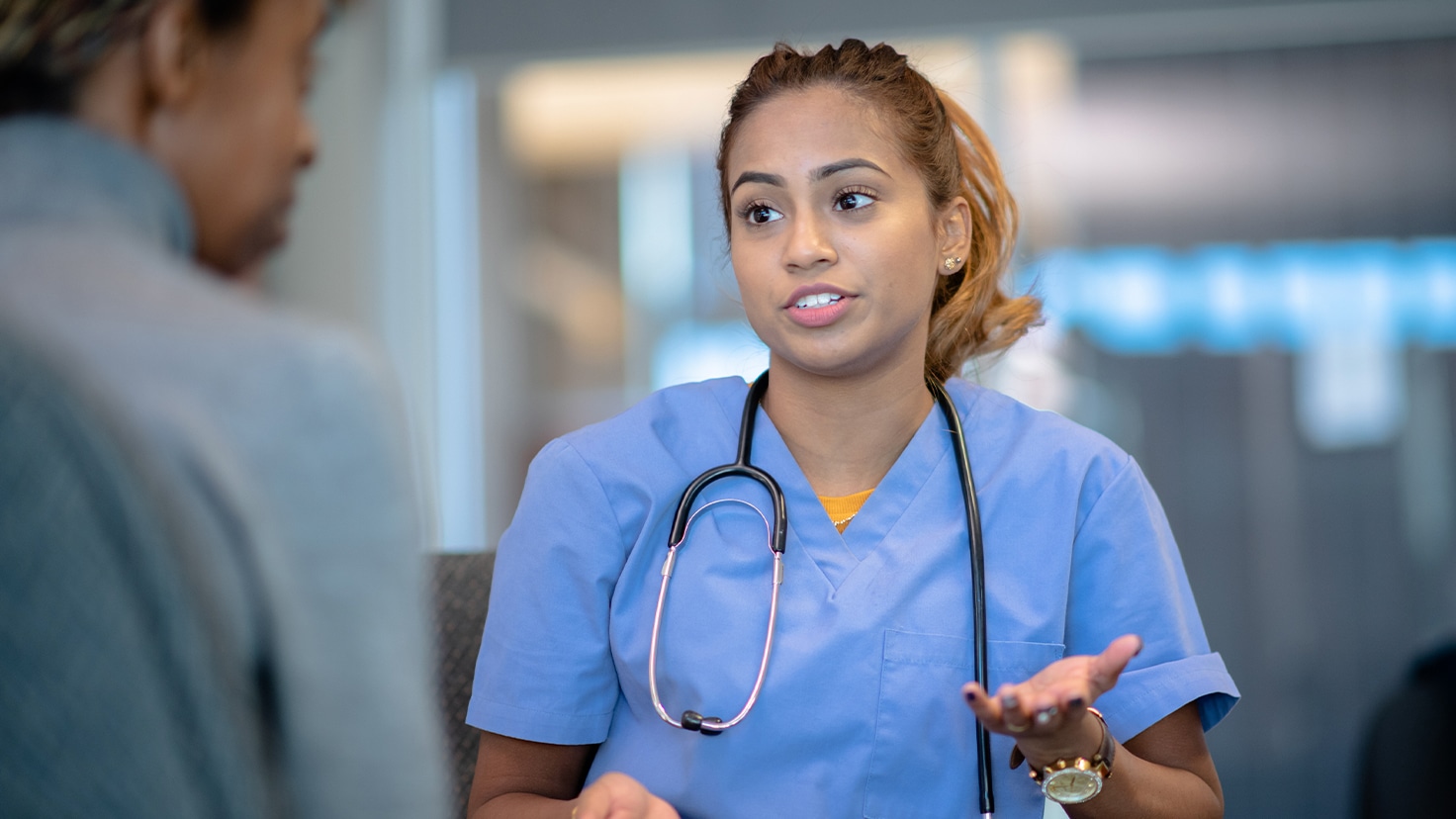 Why should students choose T-Levels?
The brand new, 2 year qualification brings classroom learning and an extended industry placement together on a course designed with businesses and employers to bridge the gap between knowledge and hands on experience. Created with young people in mind, the new qualification aims to teach students the exact skills and knowledge companies within their chosen sector are looking for.
This new qualification helps young people to excel in their chosen field and accelerate their career with top level technical education. 
The new pathway is ideal for those who have completed their GCSEs and want the knowledge and experience to get straight into employment, an apprenticeship or higher education, with a specific career or job role in mind.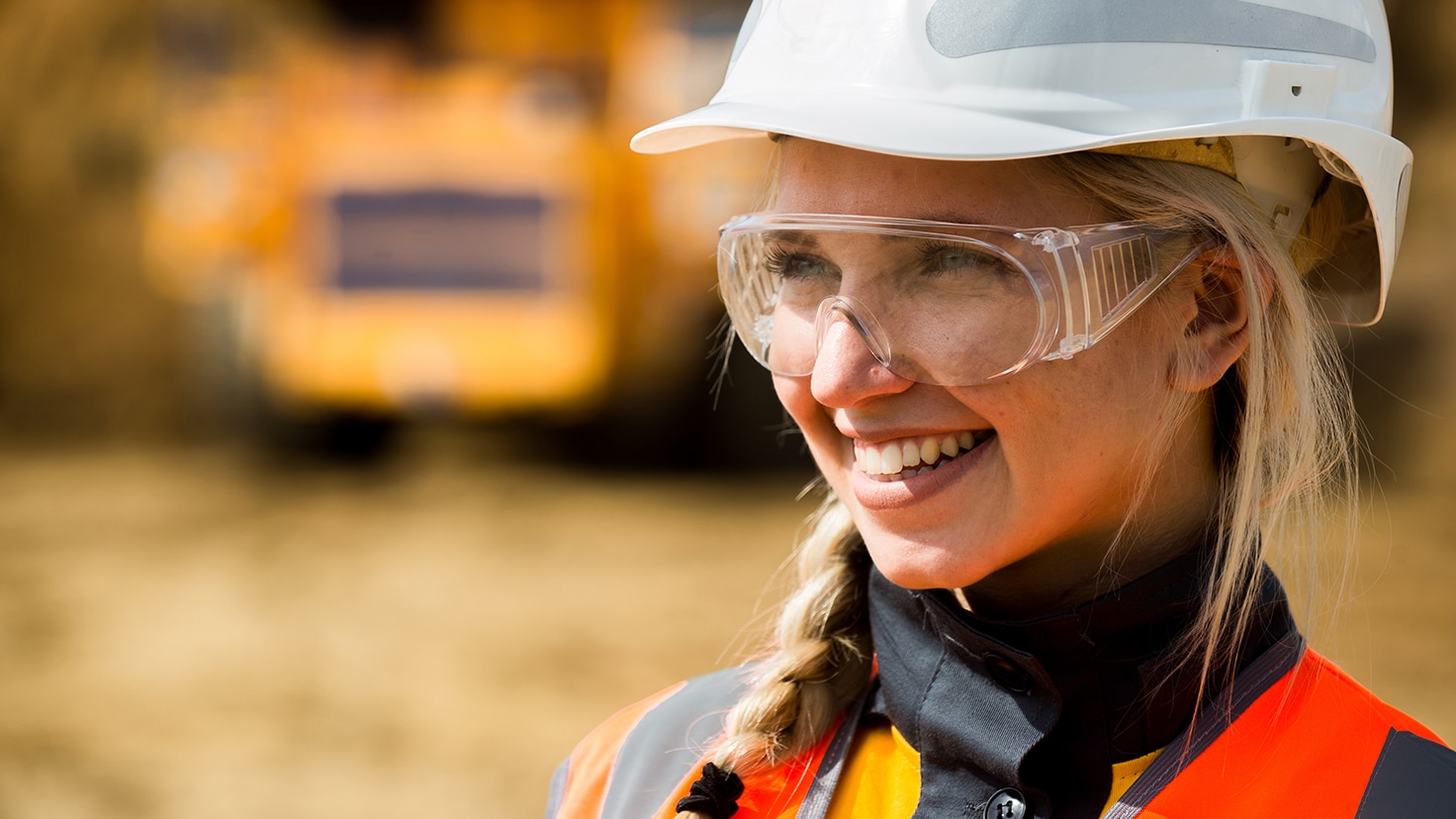 How do T-Levels compare to other qualifications?
The format of the T-Level qualification ensures around 80% of time is spent in the classroom and the remaining 20% on a minimum 45-day placement with an employer.
This format is reversed for apprenticeships, where students would typically spend 80% of time in employment and 20% in the classroom.
A T-Level qualification can be used to progress to higher level technical courses and carries UCAS points equivalent to three A Levels. Whereas, the A-Levels focus on three different subjects, a T-Level qualification provides the skills and knowledge for one specific industry, delivering a practical approach rather than classroom based.
Vocational qualifications, often referred to as BTECs offer the same level of qualification as T-Levels and both are highly regarded by employers and universities.
However, the industry placement and work experience included within a T-Level qualification will ensure students are working alongside senior managers and accountable for 'real life' tasks and ongoing responsibilities.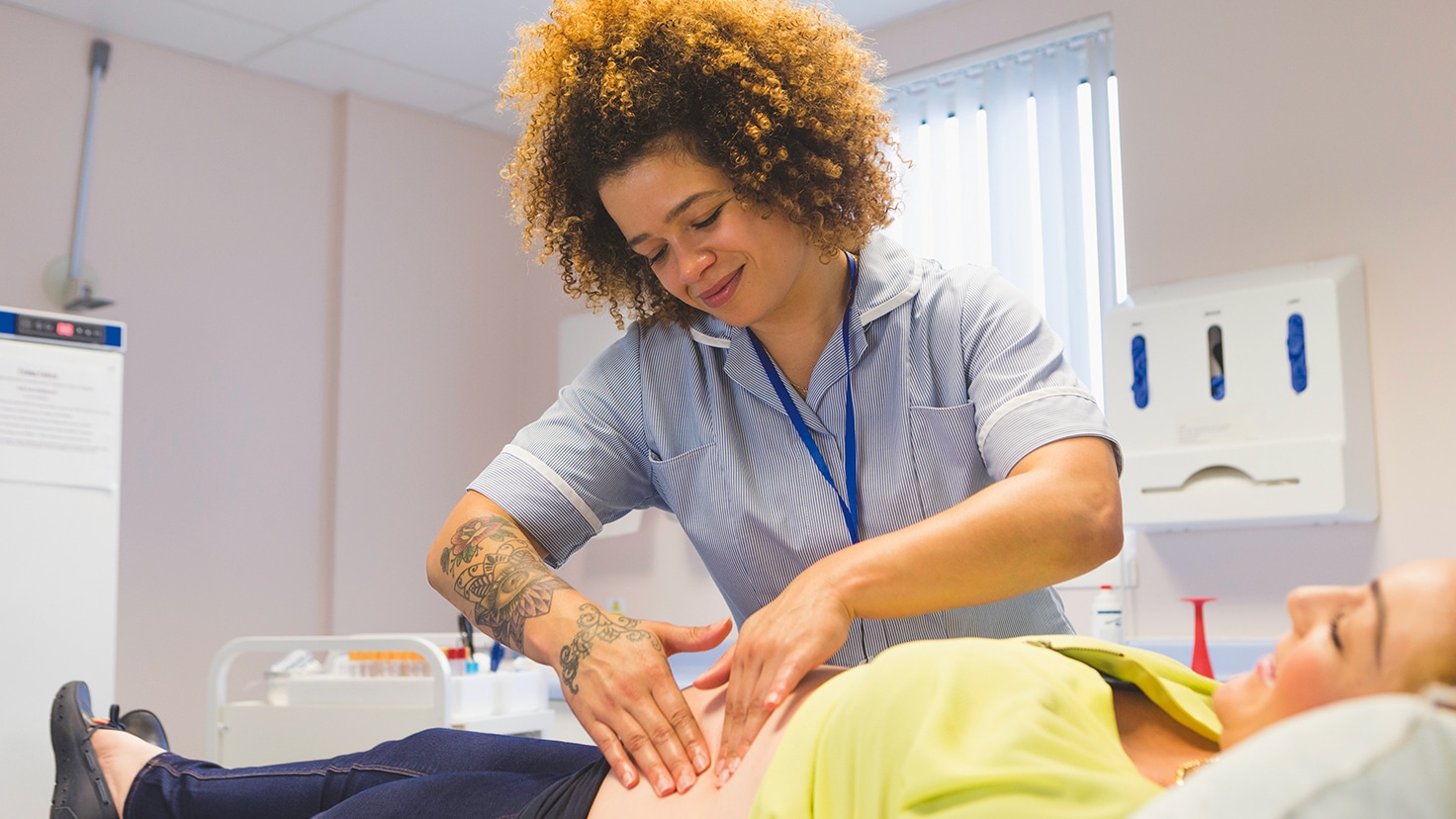 What courses are available in Greater Manchester?
A variety of T-Levels will be offered from September 2021 by eight of the GMCG colleges in subjects including:
Construction

Digital

Education and Childcare

Health and Science 
From September 2022 all nine colleges will have a T-Level provision.
All nine of our Greater Manchester Colleges collaborated on a project to focus on practitioner development ahead of the roll out of the new T-Levels qualification, to find out more visit our project T Level Professional Development