Richard Caulfield has recently been appointed as the new Senior Policy Manager at GMColleges, which represents nine General Further Education colleges across the Greater Manchester region.
The appointment sees Richard transition from the North West Area Director and National Mental Health Lead at the Association of Colleges to the exciting new role at GMColleges.
Richard has a well-established reputation within the sector and his diverse career ensures he has the practical knowledge and expertise to support the colleges as a collective with their strategic goals over the coming years.
Having studied and worked across Manchester and Liverpool over the past thirty years, coupled with his senior roles within the voluntary sector at a local and regional level, Richard has a vast and practical knowledge of the educational landscape in the city region as well as its challenges and opportunities.
In his new role it will require Richard to develop the visibility and voice of GMColleges, while building strategic relationships across the sector and helping to shape and influence educational policies. 
Richard commented, "I am delighted to be joining GMColleges at this crucial time, with the Mayor's vision for an integrated technical education city region, the desire amongst our members to collaborate and an enhanced devolution deal in the offing, Greater Manchester is an exciting place to be if you want to make a difference."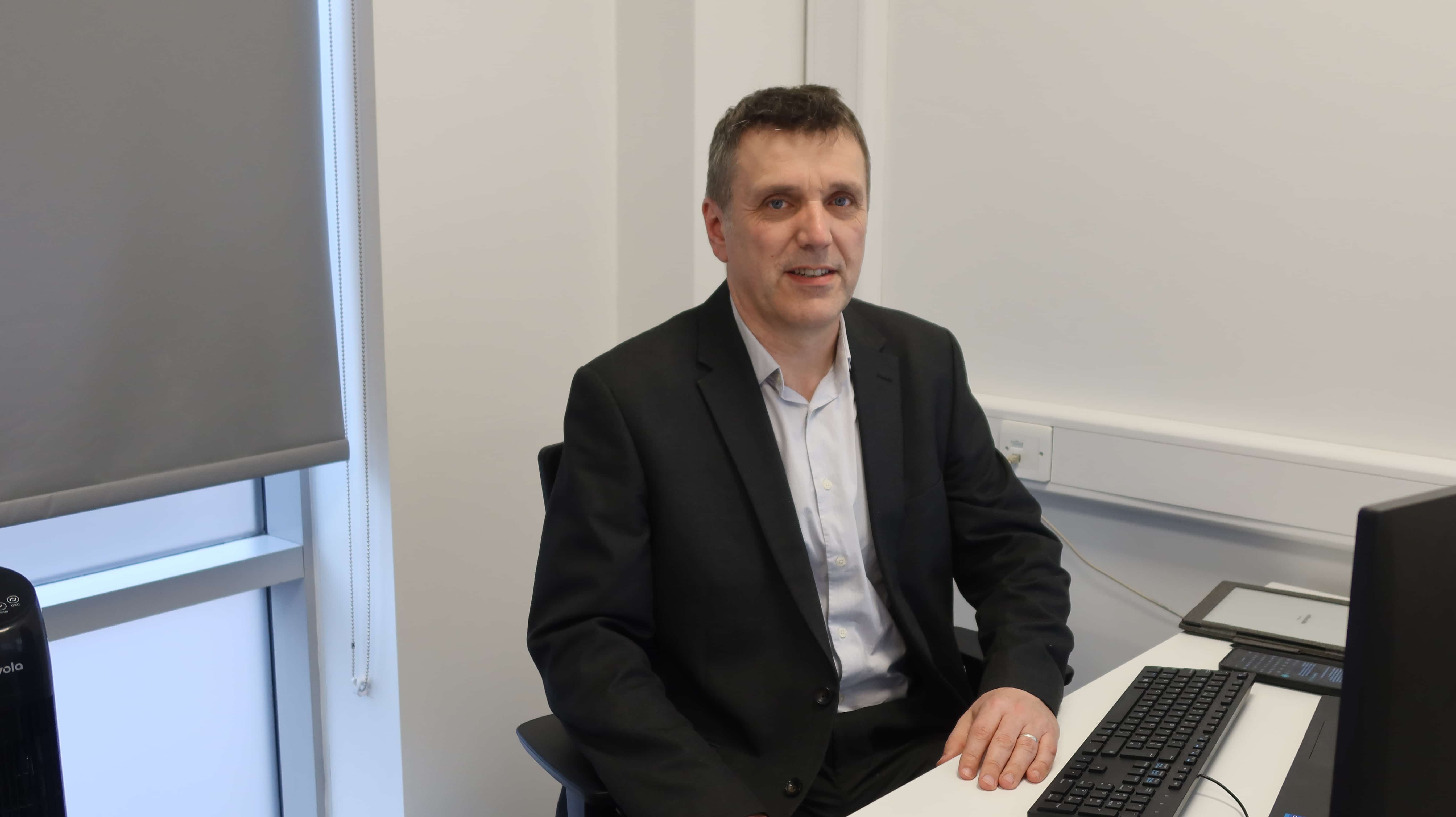 Anna Dawe, Chair of GMColleges said, "We are delighted that Richard has joined GMColleges. His experience of the sector is immense and will really support us as we move forward with the next phase of college partnership. Both locally and nationally the policy change and reform is unprecedented so Richard will play a key part in helping us navigate a challenging but exciting landscape."