Our students have dominated the leader board at the 2021 World Skills Competition with eight students winning medals.
World Skills UK is a charity that aims to showcase the very best of those undertaking apprenticeships and technical education whilst raising the standards within the sector, to help young people and their employers succeed. The Competition selects and trains young people to represent the UK at international competitions.
The Competition named fifteen finalists across the Greater Manchester Colleges Group (GMCG), with eight students taking home Bronze, Silver and Gold medals across a range of categories including, Joinery, Plastering, Graphic Design, Mechanical Engineering CAD, Woodworking Foundation Skills, I.T Support Technician and Confectionary & Patisserie.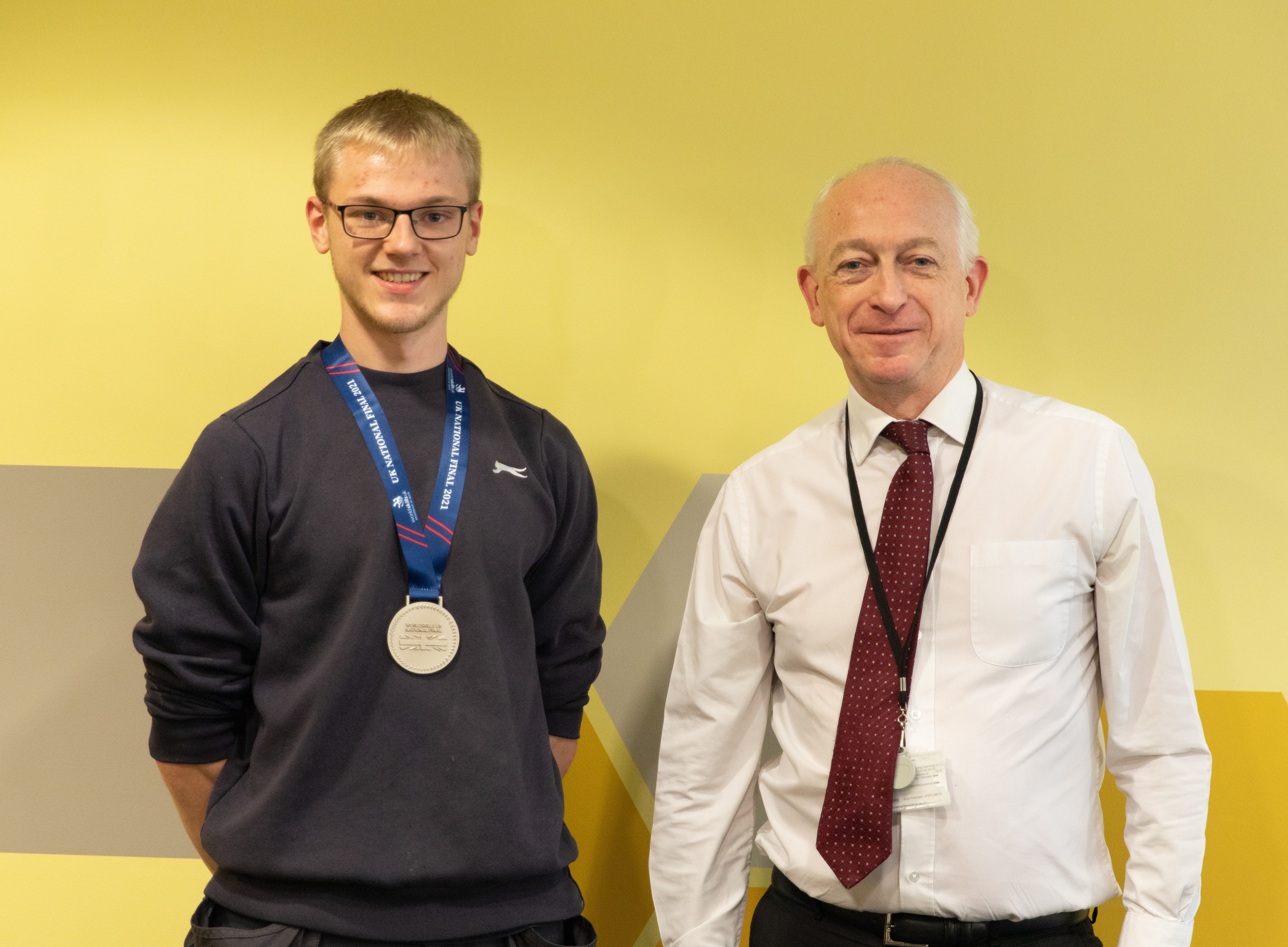 More than 3,075 young students and apprentices took part in the World Skills UK Competition, with 221 of those students from the nine colleges that we represent.
GMCG medal winners include Lucy Potts (Trafford College Group), Benjamin Catherall (Oldham College), Lily Hardiker (Oldham College), William Zuk (Bolton College), Sam Dean (Wigan & Leigh College), Daniel Walker (Oldham College), Toby Hallam (Trafford College Group) and Alex Austin (Wigan & Leigh College).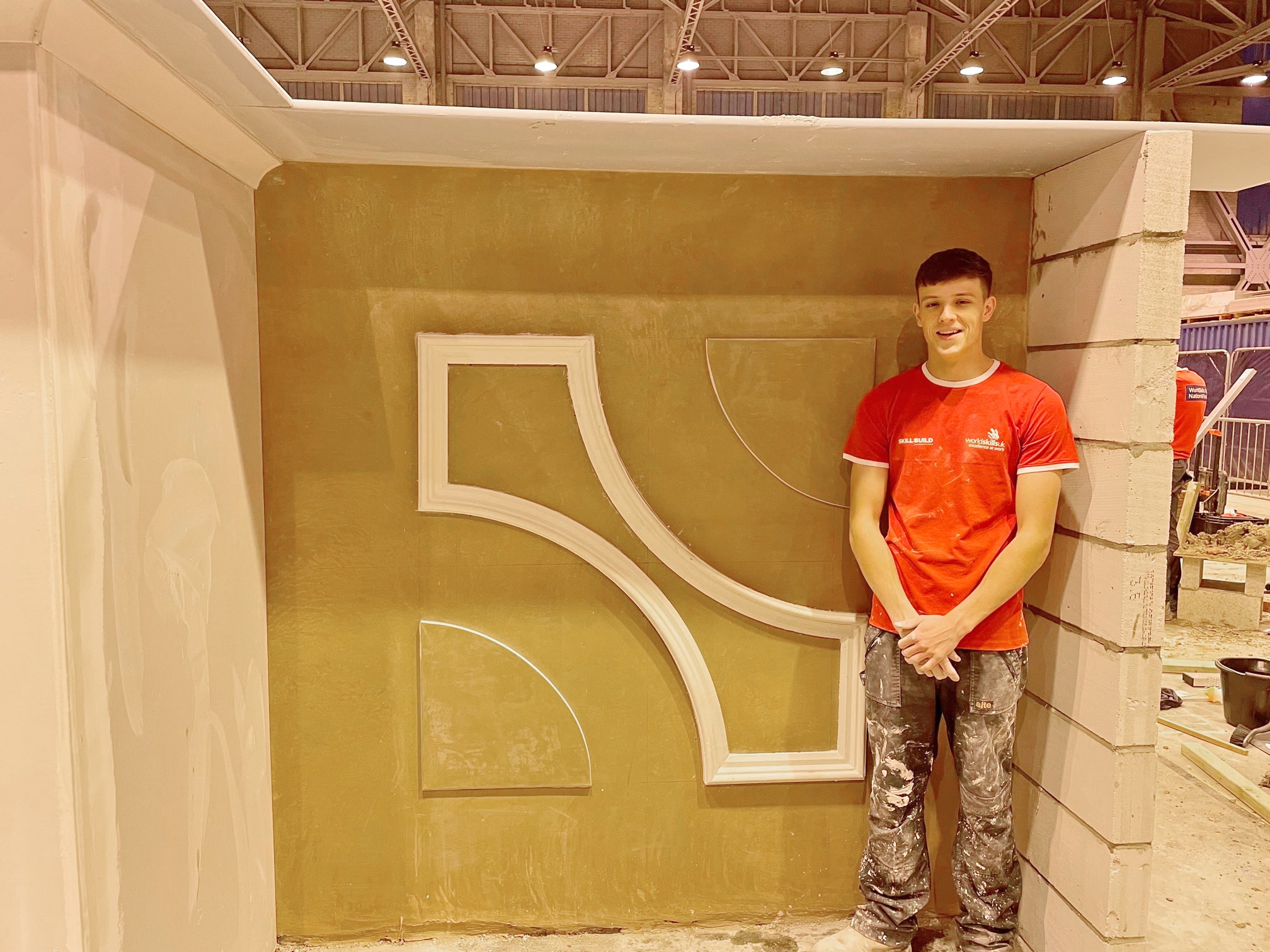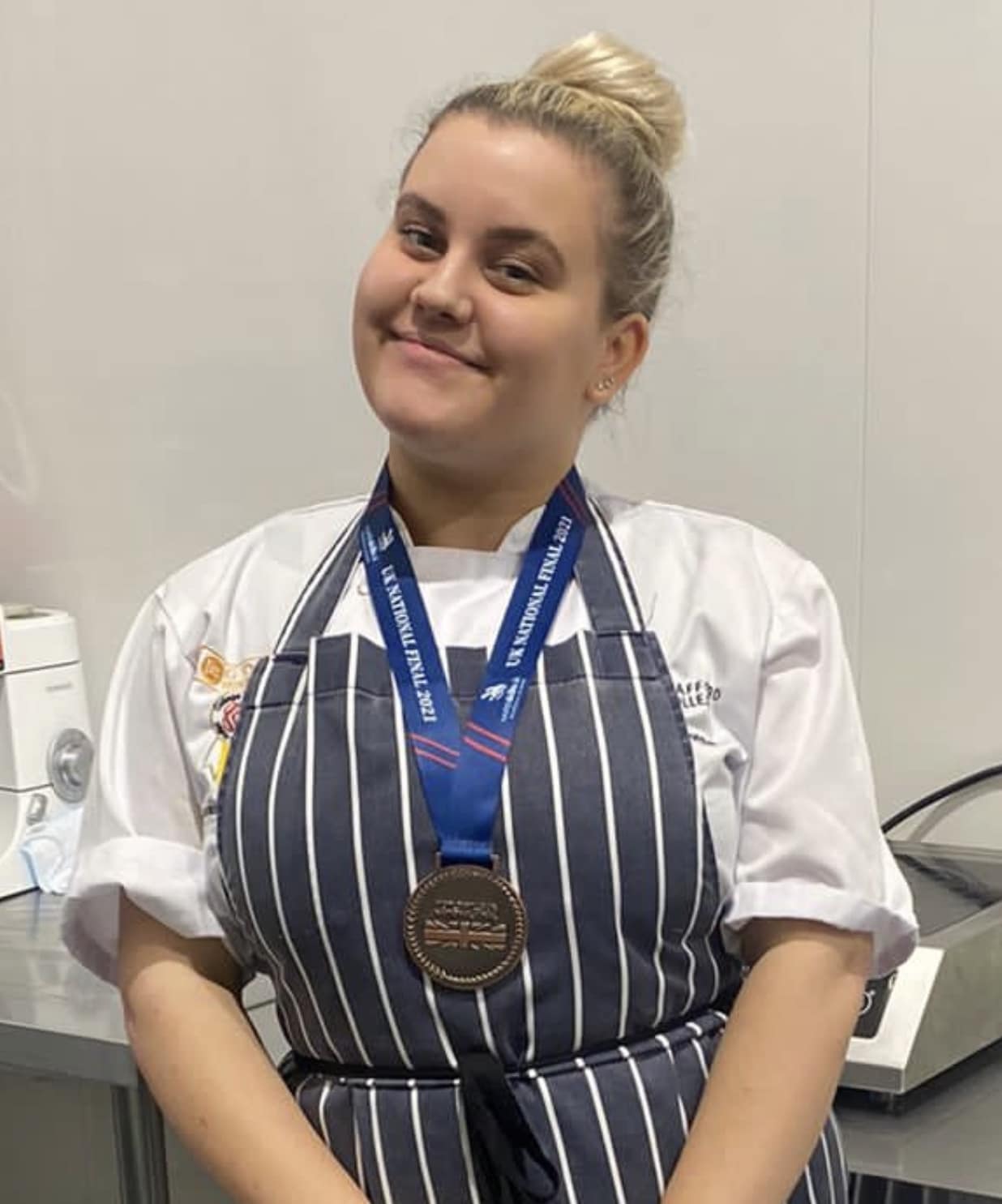 Trafford College Group Assistant Principal, Joan Scott said, "We are extremely proud of all of the students who took part in the competition and congratulate them on their fantastic achievements so far. Our nine colleges have worked seamlessly during what has been a very challenging time for students, faculty and employers across the region. Hard work, dedication and resilience has delivered fantastic results in 2021 and we look forward to even more success in 2022."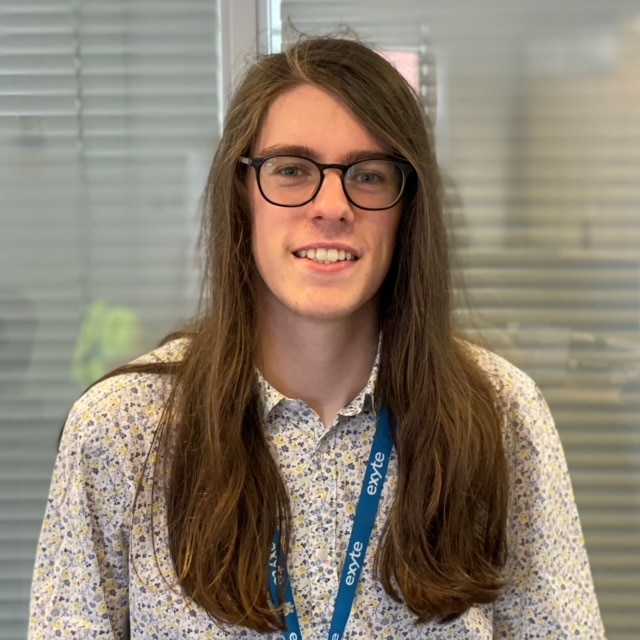 Recruitment for the next competition is already well underway with the World Skills registrations set to open in March 2022.