Every year the GMCG holds a Skills Competition for its students. It is one of the largest in the UK, involving over 750 students competing across 50 competitions with each of the 9 colleges hosting a different sector every year.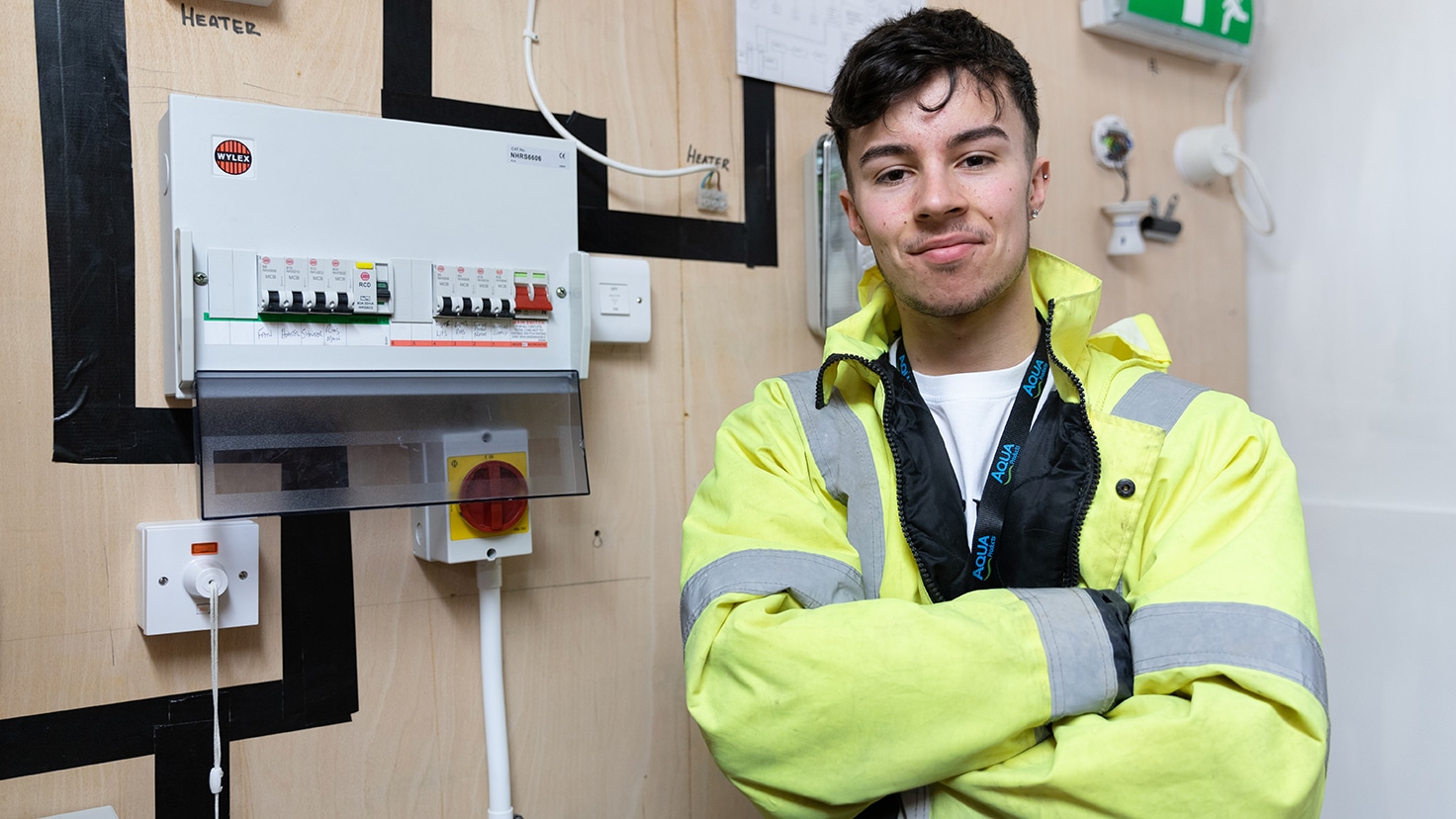 Skills competitions are held in further education colleges across the world. They help inspire young people and adults to realise their potential and to be ambitious in pursuing skills to the highest level. The competitions are also a key way to set standards and the level of expertise in further education colleges. 
Taking part in these types of competitions has been shown to enhance a person's learning and development of the core skills valued by employers, such as teamwork, problem-solving, time management and working under pressure. 
Local competitions are often a stepping stone to wider regional competitions and national finals. Finalists may even be chosen to represent Team UK in international competitions. 
As part of these skills competitions, students, either individually or as part of a team, compete to demonstrate their vocational skill via real-life, industry-based scenarios. Scored by experts, the highest scorers will then go through to the next stage of the competition.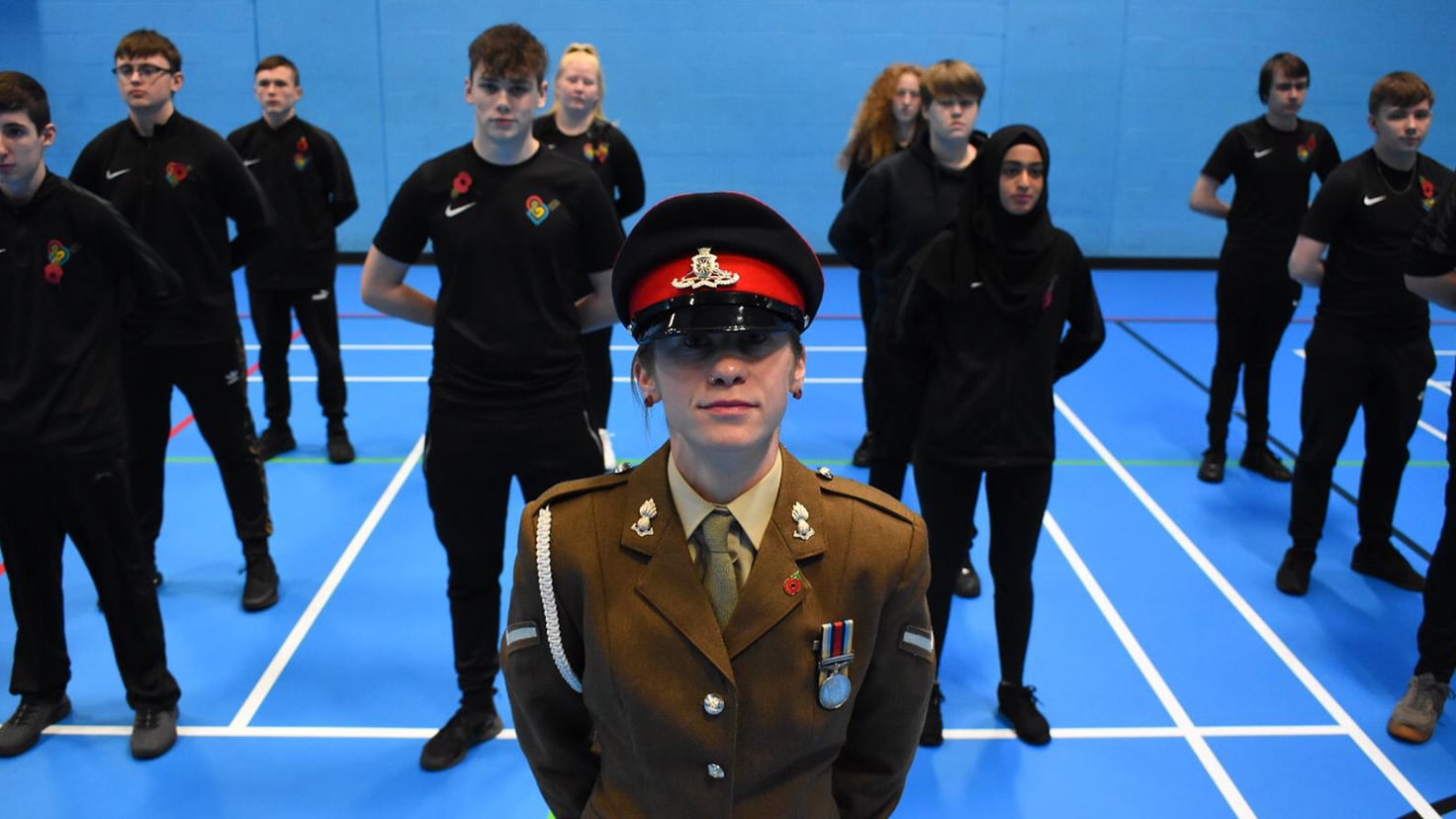 What is the GMCG Skills Competition?
The GMCG Skills Competition aims to raise the profile of technical skills in Greater Manchester and offers students, trainees and apprentices the chance to challenge, benchmark and increase their skills.
All nine of our further education colleges hold a skills competition which takes place across a range of sectors each year. 
The sectors include:
Hospitality

Digital & Computing

Hair & Beauty

Engineering, Motor Vehicles & Sciences

Art & Design 

Construction

Enterprise, Travel & Tourism 

Early Years, Health & Social Care 

Sport & Public Services 

Music & Performing Arts 
Now in its seventh year, the Greater Manchester Skills Competition is one of the largest in the UK, with more than 750 students competing across 50 competitions. 
The competitions are free to enter and are typically hosted annually each March, with each Further Education College host a different sector each year. 
The competitions are an opportunity for students to showcase their skills, work collaboratively, help to propel them forward, build confidence and enable them to give the best of themselves, whilst also supporting them with employability skills and career pathways. It's also a way to raise awareness of technical education and learning and to demonstrate to Greater Manchester businesses the talent available, as well as supporting the Greater Manchester economy as a whole.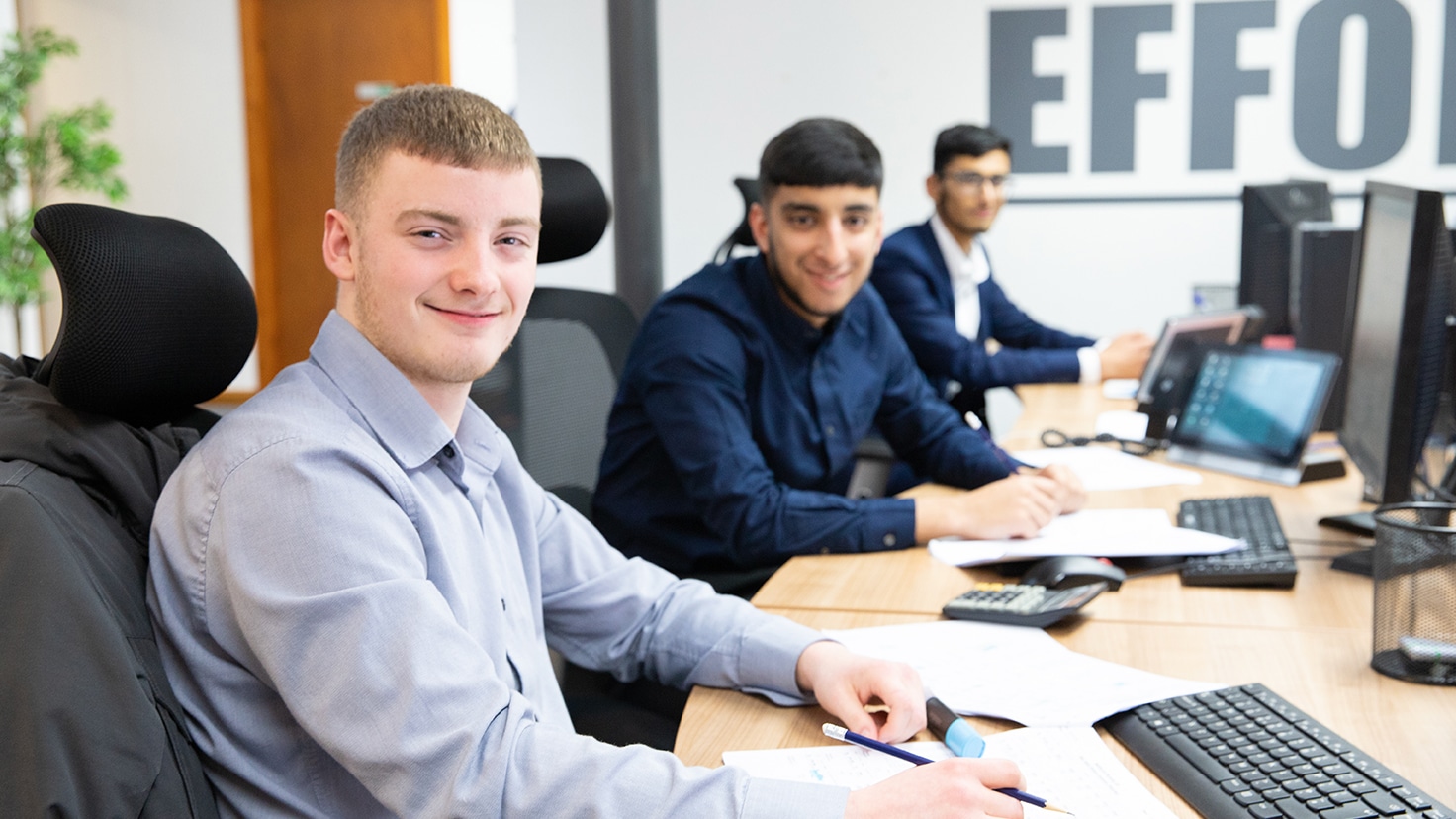 GMCG's Skills Competition – our objectives
To showcase our commitment to the GMCG Skill Competitions, we have a Steering Group. This incorporates a 'Champion' from each of our nine further education colleges who work together to meet our set objectives. 
We are committed to an inclusive approach with the skills competitions open to everyone, no matter their level of learning. We aim to increase students' confidence, awaken their inspiration and ambition, as well as helping them to develop employability skills. 
We're keen to improve collaboration and share best practice between staff and students of all our Greater Manchester colleges. 
As well as our commitment to our students' learning and development, we're dedicated to using the skills competition to enhance our teaching, learning and assessment from competence to excellence, with a key focus on 'craftsmanship'. 
We believe it's vital to raise the profile of vocational and technical education opportunities in schools and the community. We also want to showcase the world-class skills available to underpin economic competitiveness for Greater Manchester.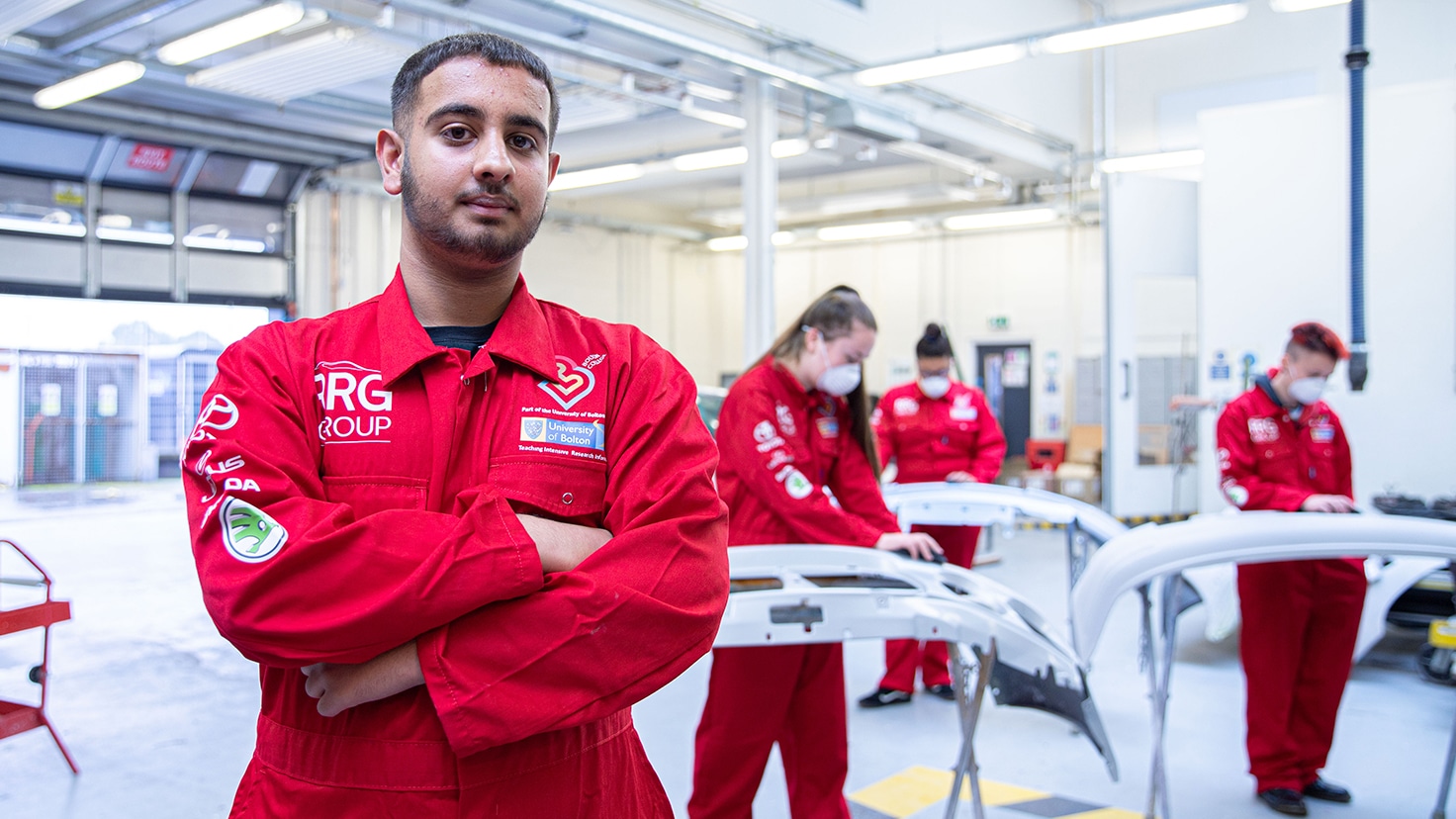 The WorldSkills Competition
The GMCG Skills Competition acts as a feeder to the WorldSkills competition, both regionally and nationally. All nine of our further education colleges work closely together to support the development of technical skills to an excellent standard, as well as supporting competitors with training along their journey.
The WorldSkills Unsung Hero Award
We were delighted that Joan Scott, GMCG Skills Competition Lead and Assistant Principal for The Trafford College Group was awarded the first WorldSkills Unsung Hero Award at the Tes FE Awards 2020. 
The award recognised those who go above and beyond to support competitors in the WorldSkills UK Competitions, and those students who also compete in the international WorldSkills and EuroSkills Competitions.
GMCG Skills Competition 2021
Unfortunately due to the coronavirus pandemic, the GMCG Skills Competition couldn't be held in its usual way. However, we still wanted to celebrate the inspiring technical skills excellence of our Greater Manchester students whilst in lockdown learning. 
Plans are already underway for the GMCG Skills Competition in 2022 and beyond. Check our website for the latest updates. You can also find more information on our project GMCG Skills Competition.